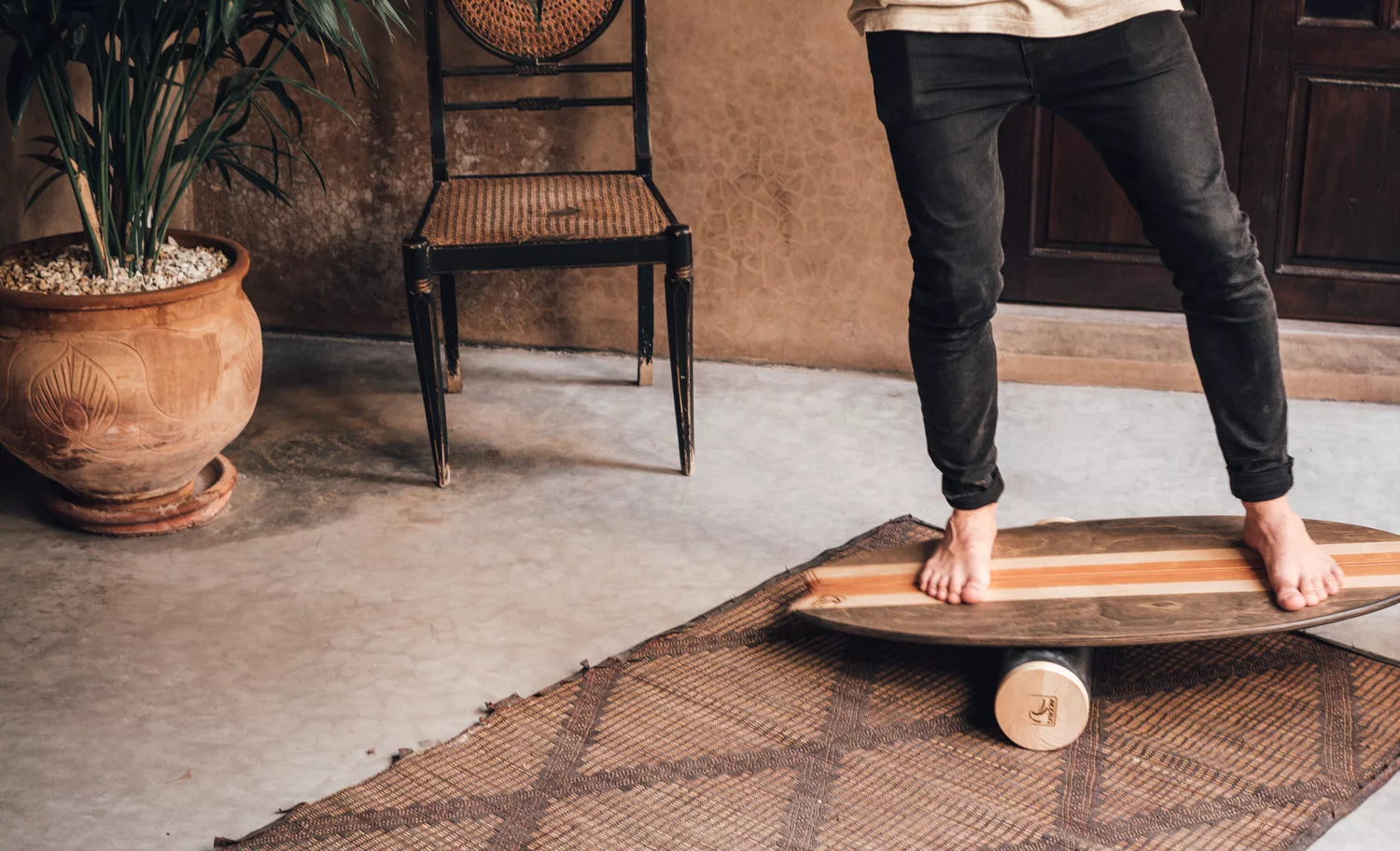 There is one moment where you cannot have any excuses. It's black 'n' white. You spotted a
This article is supposed to prepare your body for a surf trip. The exercises shown work towards a stronger core, better balance, and increased explosive power. It doesn't matter whether you are a more experienced intermediate or soon standing on a surfboard for the first time. Let's get started with our surf workout!
Dieser Artikel soll dir bei dem Surf Workout für deinen nächsten Trip helfen. Die gezeigten Übungen zielen auf einen stärkeren Rumpf, bessere Balance und mehr Kraft ab. Hierbei ist es zweitrangig, ob du bereits Intermediate bist, oder bald das erste mal auf einem Surfbrett stehst.